Love the house, the views, the amazing kitchen where Gav cooked his blow-your-head-off paella ever, using chilli by mistake instead of paprika!
It is so tranquil by the Gillan Creek (yet we were still in contact with the "real" world via internet and Blackberry!).
We did two amazing runs (which would also be great to walk) via the coastal paths. The first was just over 5 miles, the second around 6miles, taking us back over the creek at low tide via the famous stepping stones.
Also memorable body boarding at Kennack Sands followed by the best icecream ever at Rosskilly's.
And then the fishing day - catching the Mackeral for the morning's breakfast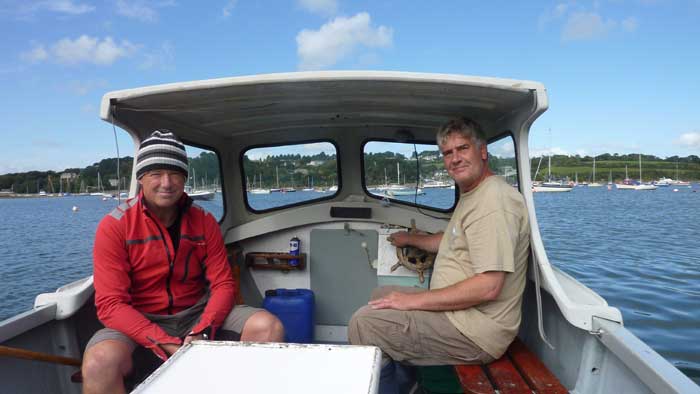 Looking forward to coming back soon!

Best Wishes
Gavin & Elaine
---